What we do
Consumers expect the same level of card-payment security when they pay over the phone as they do online or in-store.
Yet 90% of businesses have no effective, user-friendly way to achieve this.
Paytia plugs that gap.
Let's Chat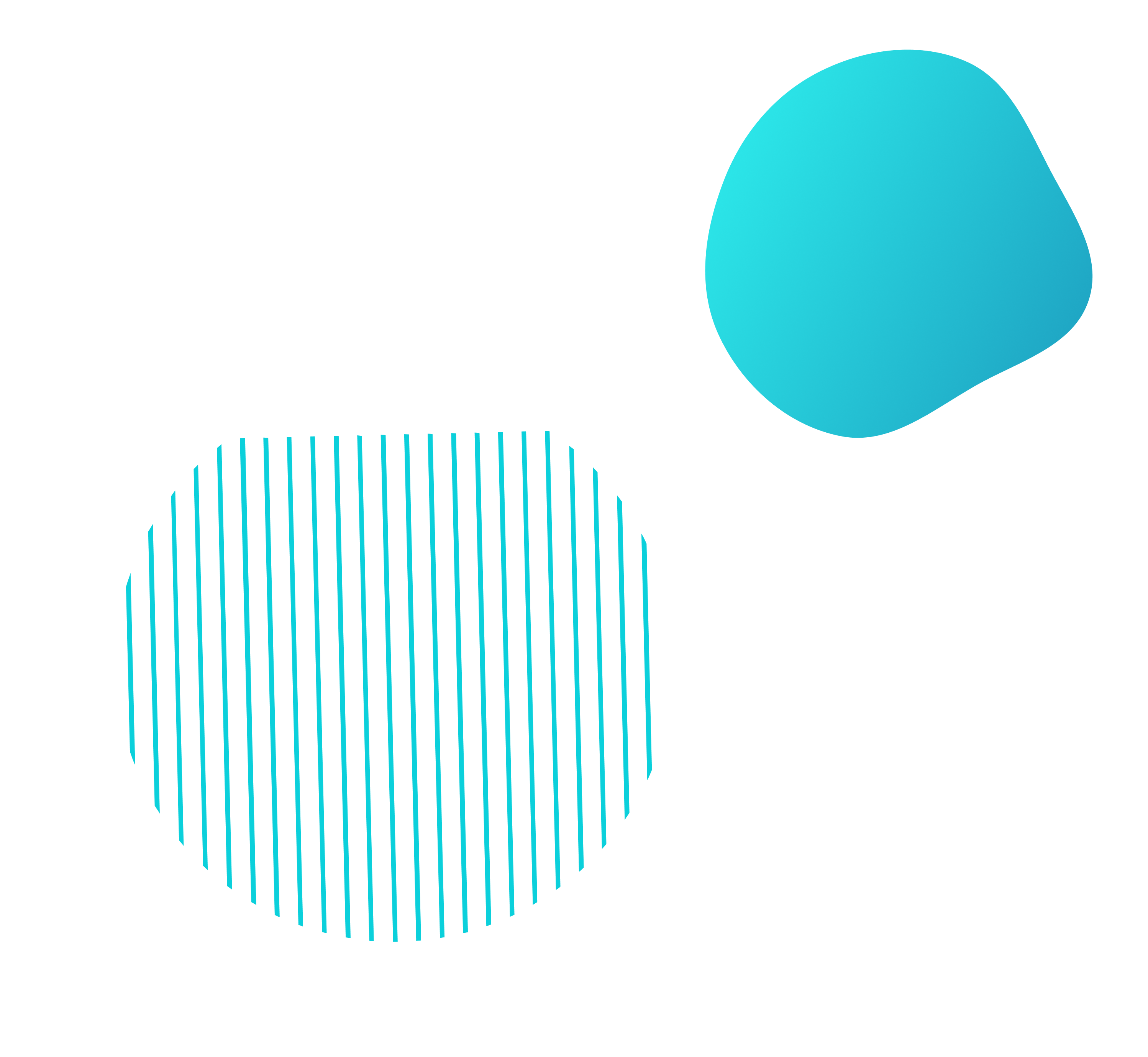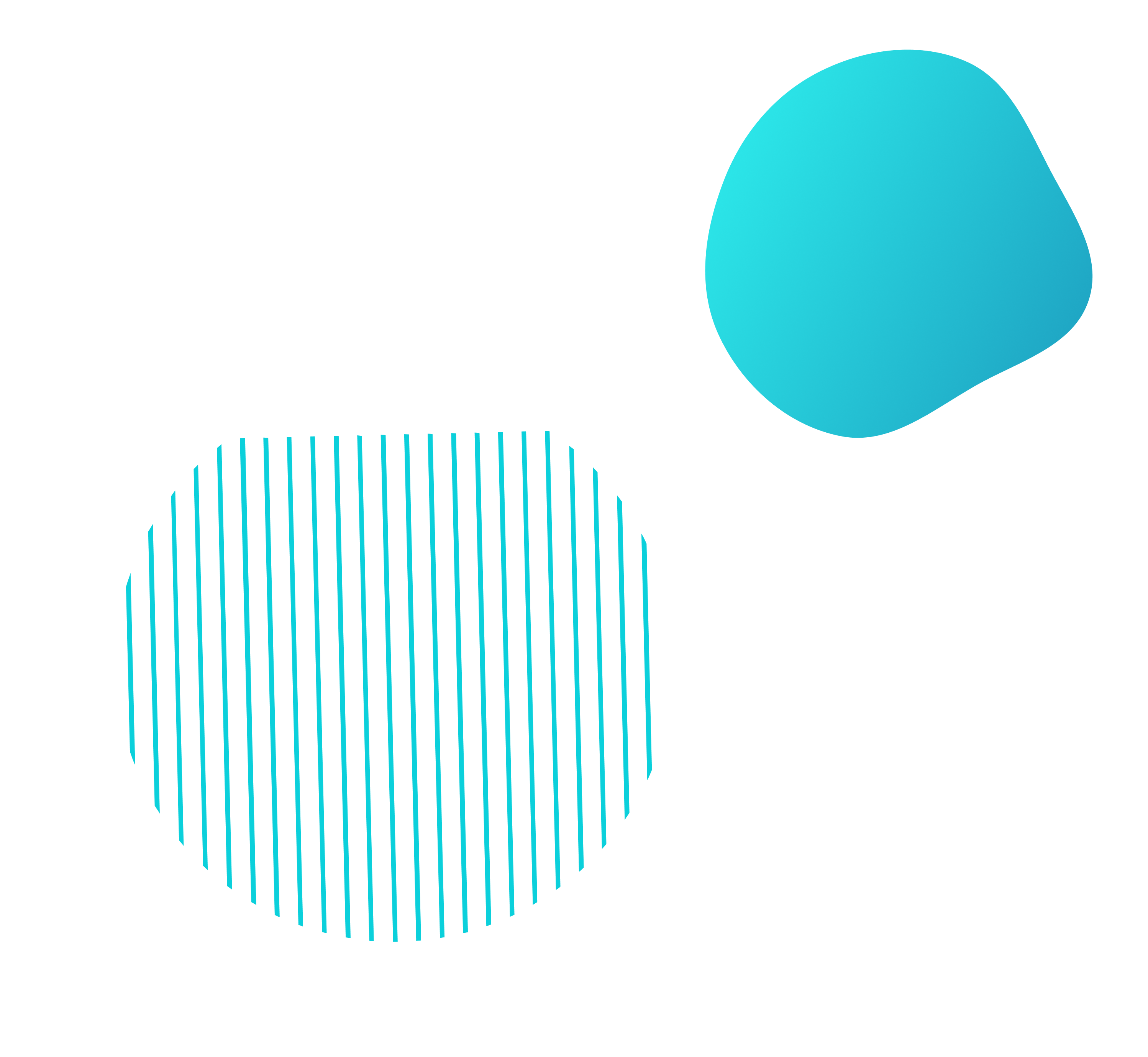 WHAT MAKES US, US
Secure phone payments made simple
Our goal is to enable businesses to give their customers the data protection they want and increasingly expect.
How? By making secure card payment by phone effortless, seamless and affordable for merchants of any size, so that they can provide the security and comfort that their customers need — and regulations like PCI DSS and GDPR now demand.
Discover Secure Virtual Terminal
Scalable Payments Architecture
The Paytia global payments platform
Underpinning the Paytia product suite is the Paytia payments platform — a globally-scalable cloud platform designed from first principles to enable flexible and secure phone-based payment-card acceptance solutions.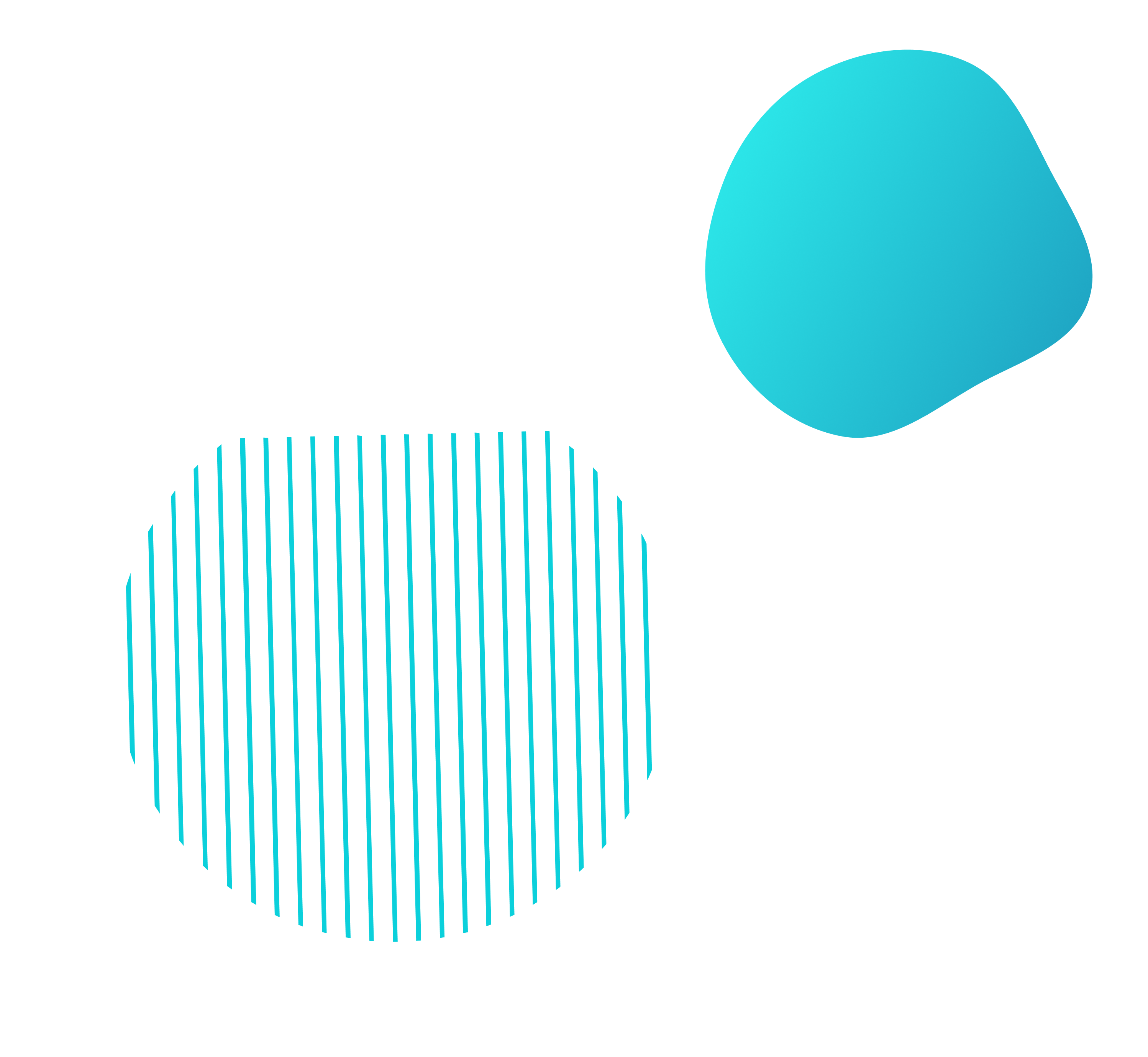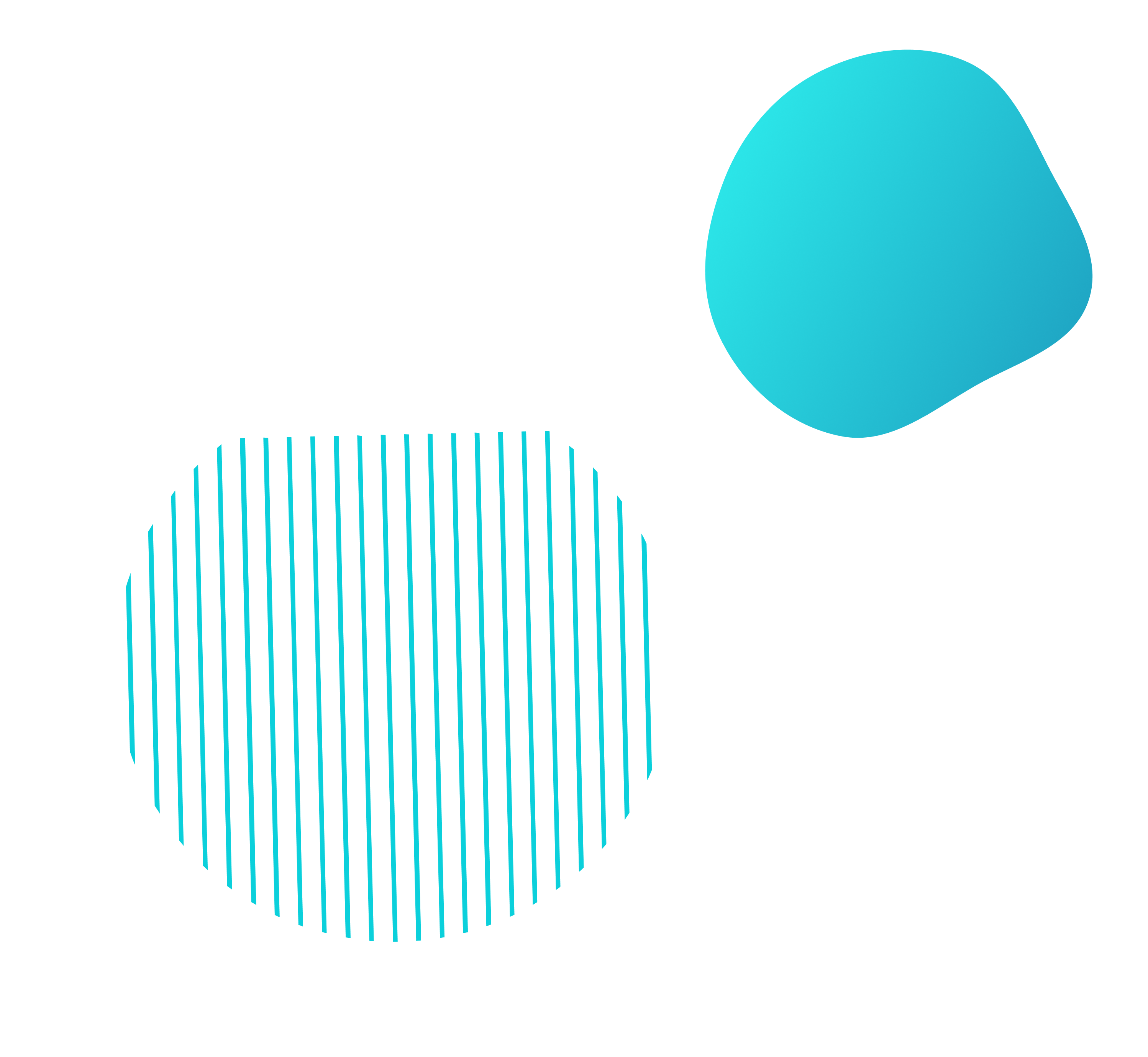 Seamless, effortless, affordable
Paytia's suite of payment-card acceptance solutions are designed to fit the varied routines and processes of busy customer-facing staff, and the constraints and needs of their customers.
WHAT MATTERS TO US
Our core design principles
Effortless
Effortless to deploy for businesses of any size
Seamless
Seamless user experience that doesn't disrupt the conversation
Affordable
Affordable for micro to mega-businesses
Secure
Security sellers and buyers can rely on
Lean On The Experts
You don't have to do it alone. Our team of experts is waiting to help you.
Get Started